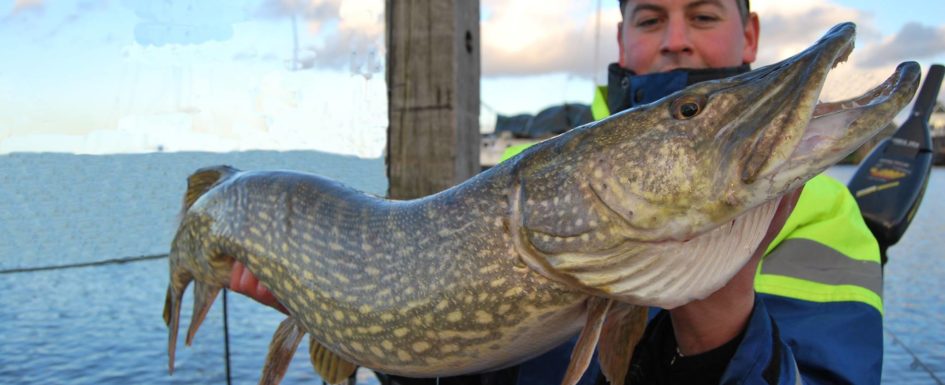 Tackle Test: Hearty Rise Predator PR-723 MH
Some time ago we received a series of rods from Hearty Rise from Premium Tackle to get a good taste of it and to give our findings there. One of those rods is the, ''Hearty rise Predator PR-723MH 7,3 '' lure 10-50 gram''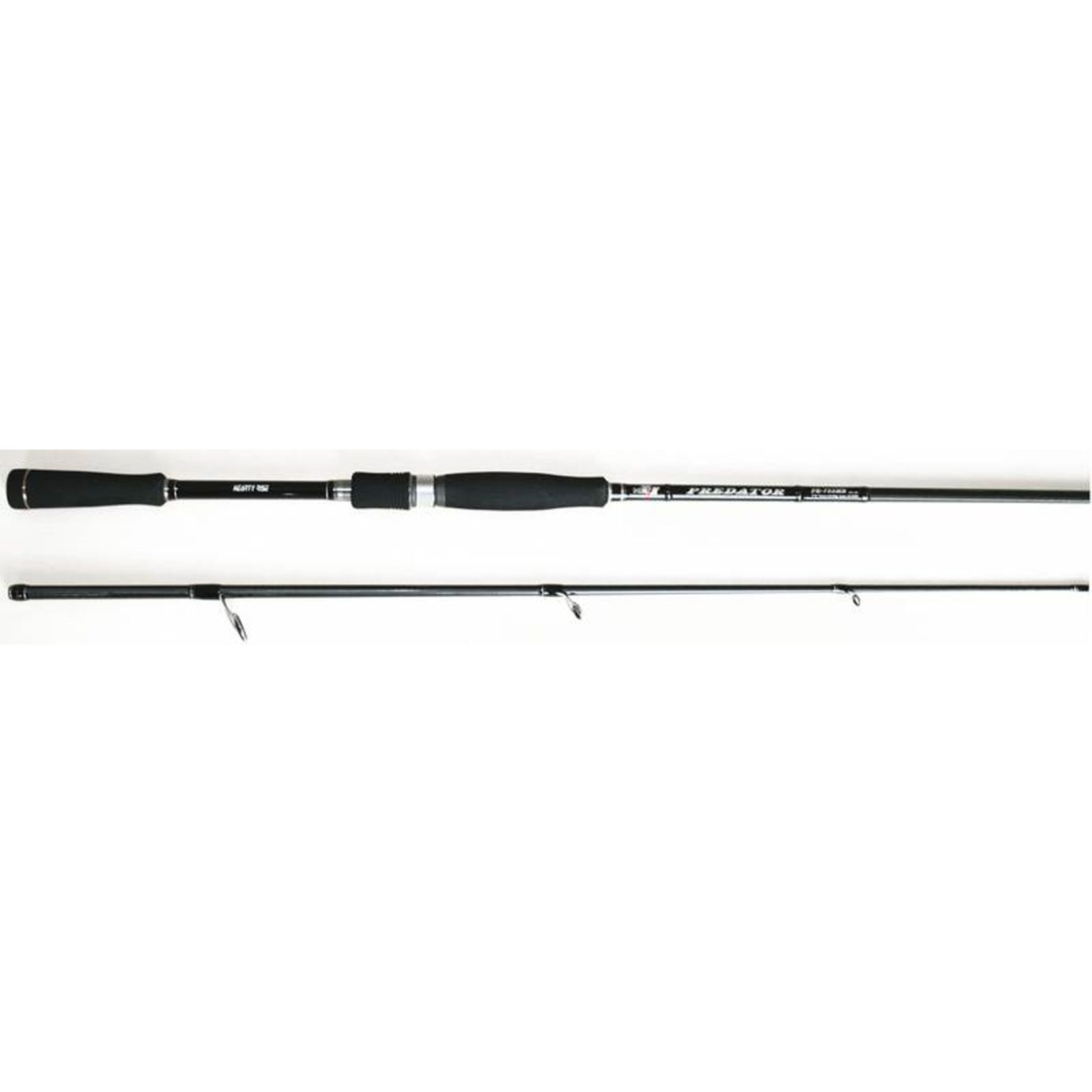 The last weeks I had this very nice finished stick at home and subjected it several times to a test. I had gave the rod a mill in the 2500 series and a thin round braided line with 15 kg pulling power. In the beginning I was thinking like, is this a suitable rod for me and in what way is it good for my to use. It was in winter time that we get the rods and at that moment I was fishing a lot with dead bait. So i used it the first time fore deadbait fishing. At first sight it looks a bit lighter, so I was not sure if it would be suitable for deadbait fishing. The opposite proved fortunately different because I caught a few big pike,s this way.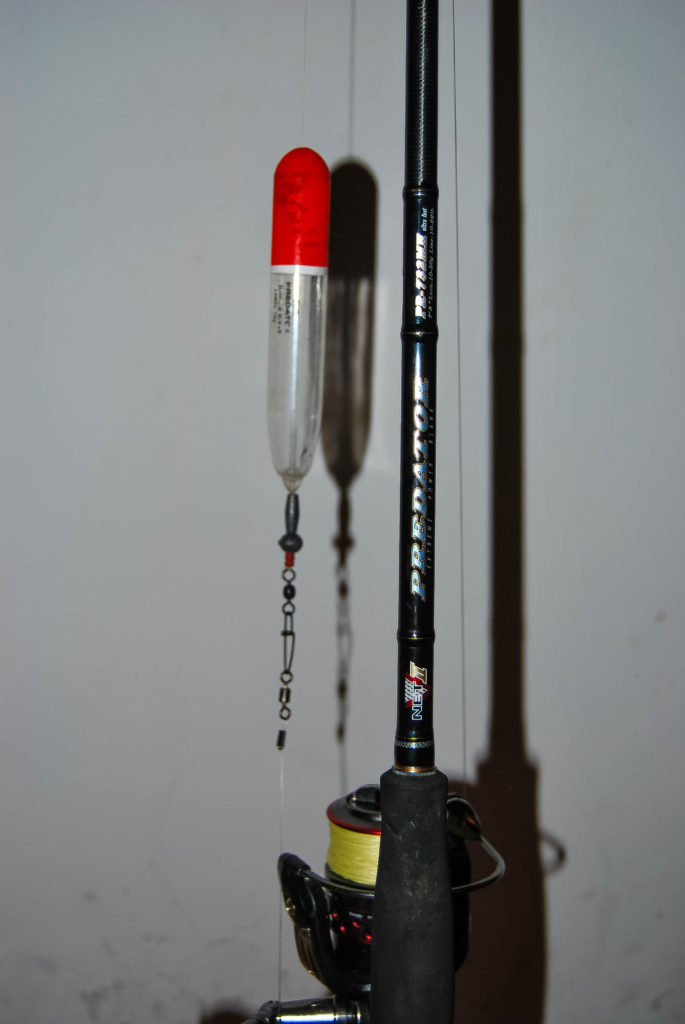 I had the rod equipped with a 18-gram sliding float with a fluoro carbon line that was equipped with a peace of lead about 12 grams. Below that a hook size 1, but a size 2 would also be fine. A baitfish around 15 to 20 cm. In this way the baitfish is easy to cast away. Larger bait fish would really be too heavy.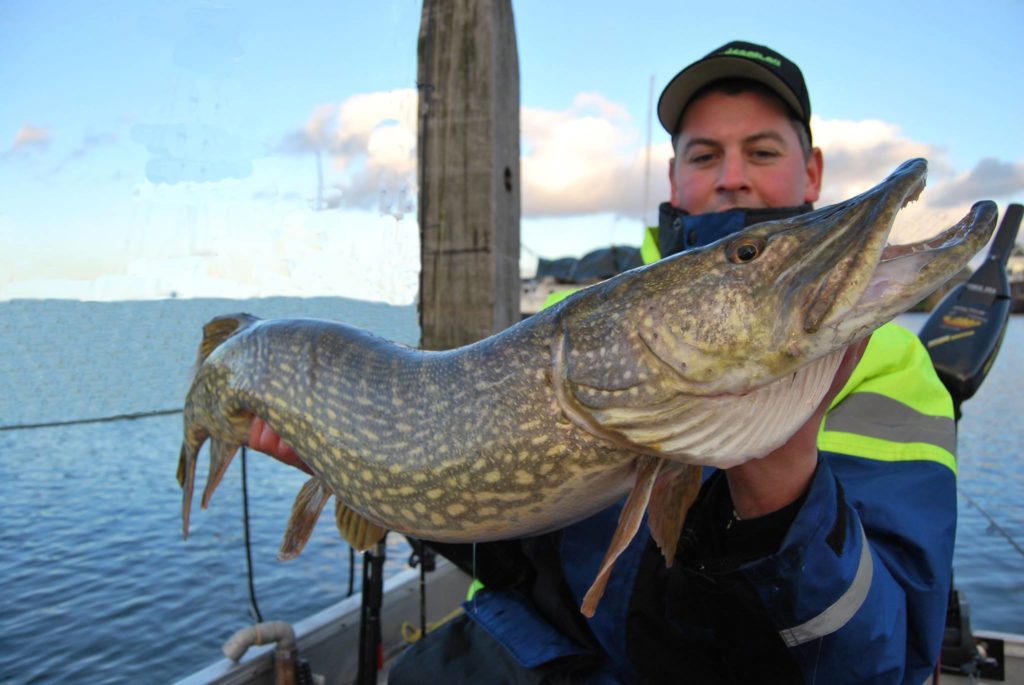 The first meter+ on the hearty rise, 106 cm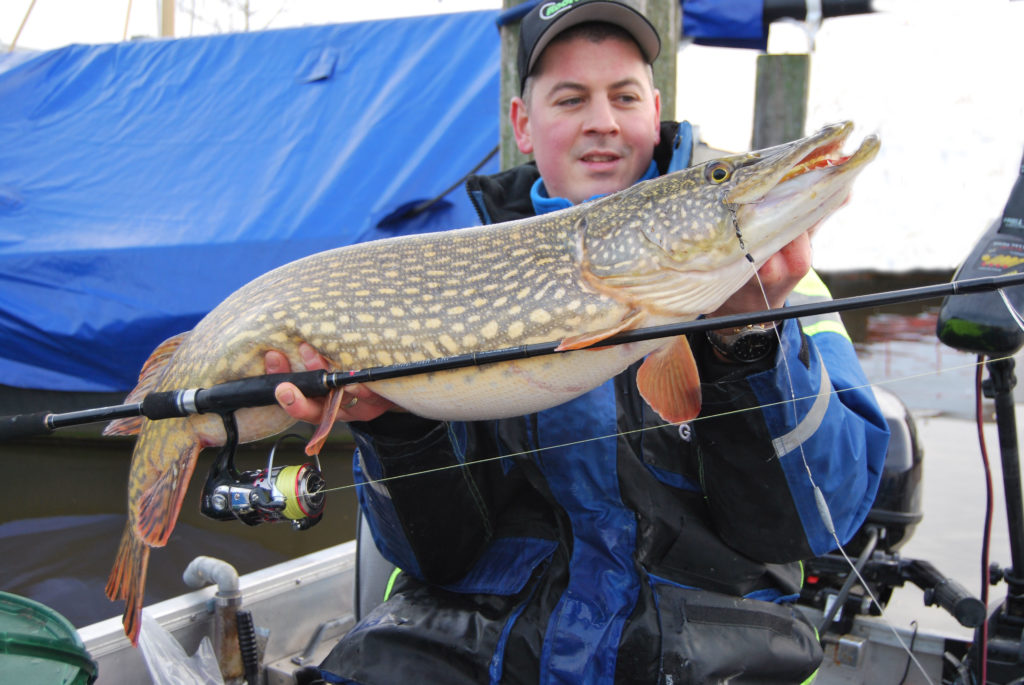 Just not jet a meter but with 99 cm and verry fat, lovely to catch with a slightly lighter rod..
My thoughts that it would be a too light rod proved unfounded because the rod is nice and tight with a softer tip. Tight enough to set the hook and soft enough, for example, to fish with a fireball. Fireballs up to 30 gram with a not too large baitfish are very suitable. The larger shads with a lead head up to 30 or 35 gram can also be fished vertically or trolling. Also not too large deep-diving plugs are good tofish. For example, the Salmo hornet 9 is very suitable for this rod.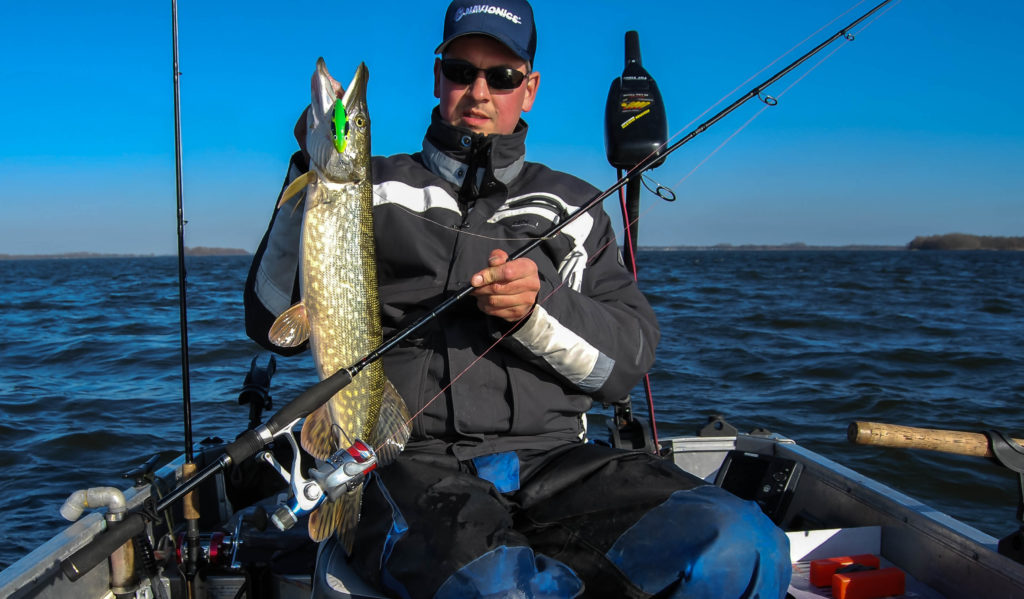 Smaller baits are also good to fish because the rod has a lighter top action.
Since this rod is tighter than I expected, I also started testing it for Asp fishing. After all, these are predators who can hit your bait realy hard and give your rod a fight like never before. So that seemed like an ultimate test for the rod. The way of fishing I used for this was casting small spinners and little ratle baits. Casting quit far and then turn it back realy fast. I have caught some nice Asp this way and the rod kept up verry well. The hard hits of the asp followed by the hard runs are well taken by the strong body of the rod.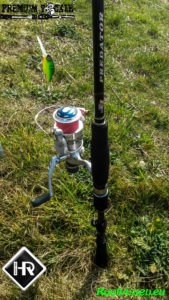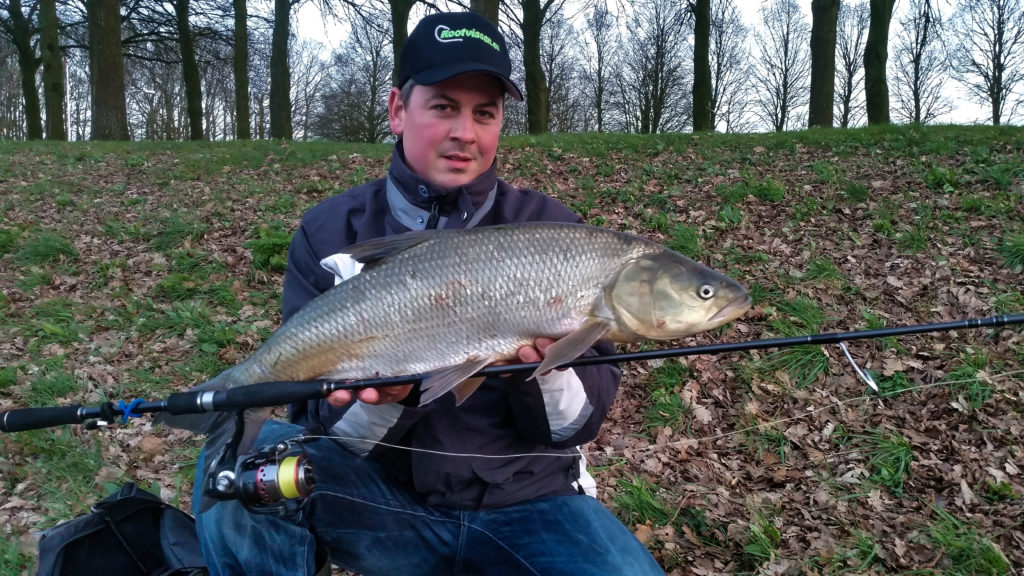 The hard hits where no problem for the rod.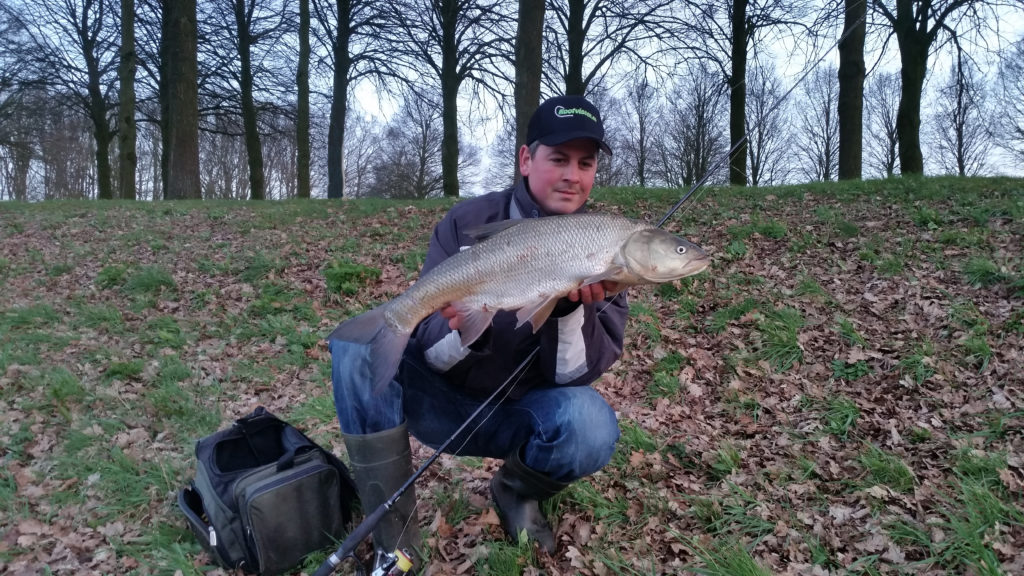 A perfect rod for Asp fishing.
For me it has become a real all-round rod that I.m taken with me almost every fish session. It is Multi-usable and will be a welcome addition to everyone's fishing collection.
Regards, Harry.