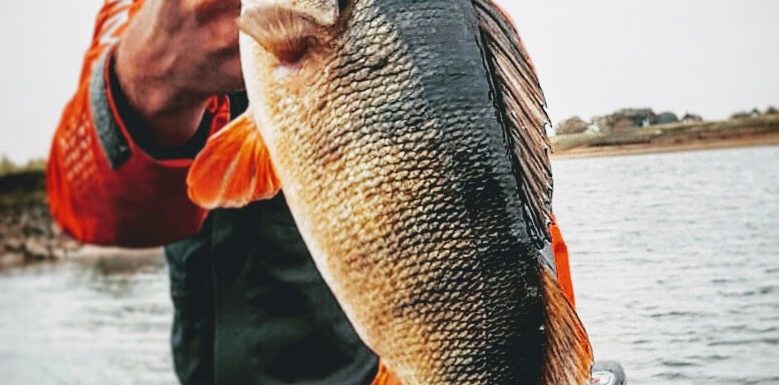 At the Hearty Rise Weekend in the Netherlands i finally got my hands on the totally new Hearty Rise Innovation Rod and the version 832H.
This rod got my attention with its beautiful design and very sensetive action.
The Hearty Rise Innovation is build on the new NETVIII Technology and Nano NVC.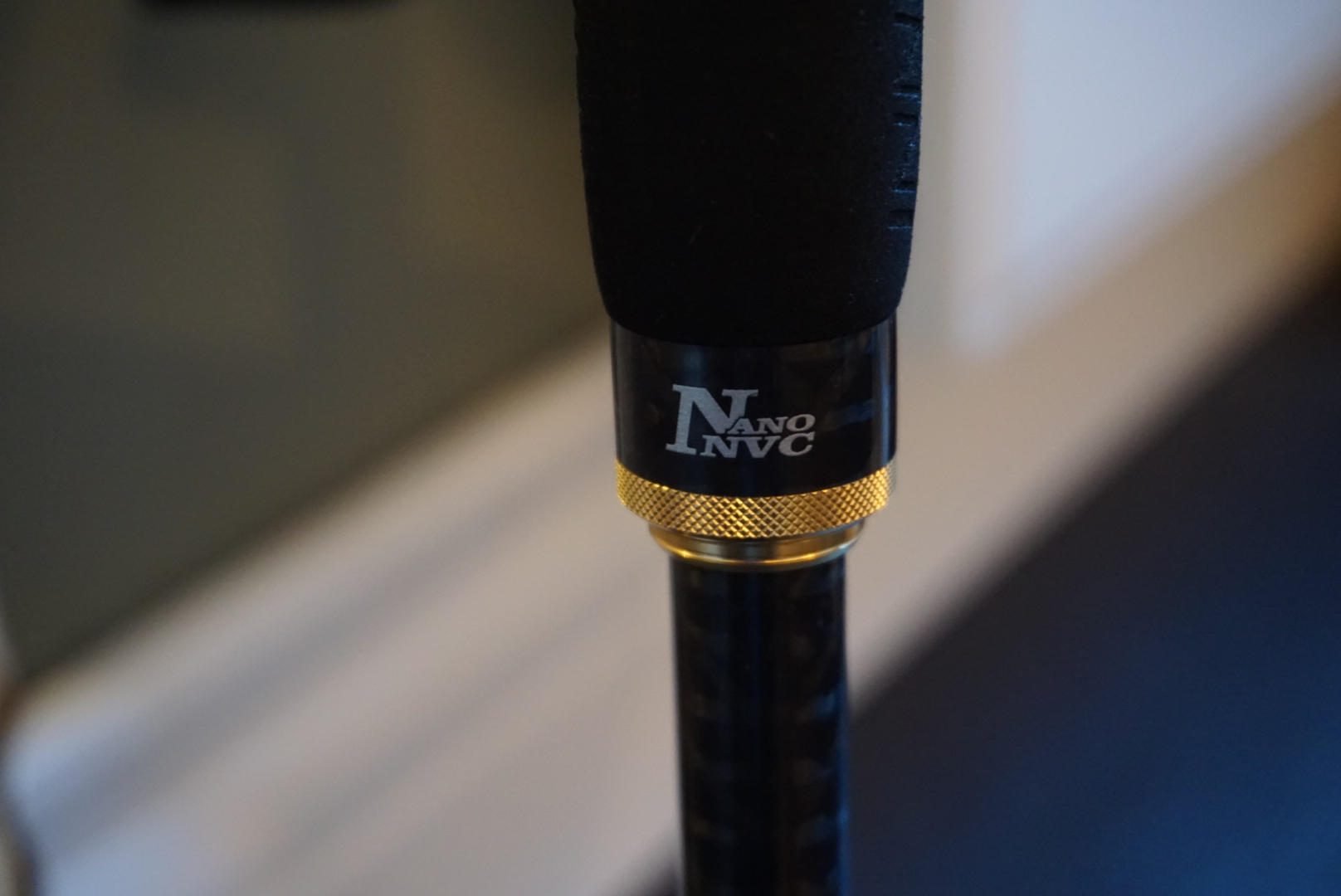 I will write a special article soon about NETVI, NETVII and NETVIII. Where it stands for and what the differences are.
---
SPECIFICATIONS & SETUP – Feel the Difference –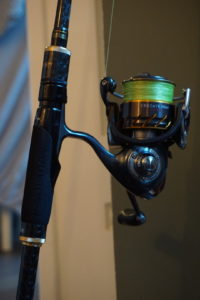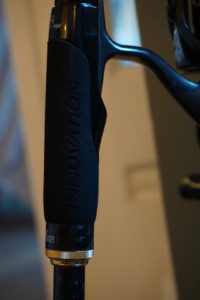 | | | | | | | |
| --- | --- | --- | --- | --- | --- | --- |
| MODEL | LENGTH |  PCS | TR. LENGTH | WEIGHT | LUREWEIGHT | LINE PE |
| IN-832H | 2,53 m | 2 | 130cm | 116 gr | 8 – 32 gr |  0,8 – 1,5 |
My Setup for the Innovation is a Daiwa Certate 2506H with a Varivass Avani SeaBass Max Power Trace x8 0.8 PE with a 0.27 mm Fluorocarbon Leader of 30/40 cm.
In my opinion this rod comes fully till it's rights with a thin line so that is why i choice for a 0.8 PE.
If you know you will fish many obstacles like SeaBass fishing then i prefer to take a 1.0 / 1.2 x4 PE line.
Why X4? Simple this is has more abrasion resistant then x8.
---
THE FIRST TEST – Feel the Difference –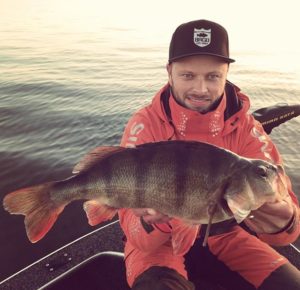 My first few casts with the Innovation was directly putted to the test a nice 46 cm perch felt for a 4″ softbait with a 18 gram jig head! It was a small bite and the rod directly registered the first contact. I set the hook from a far distance without any problem.
The heavy shakes of the perch are getting softened by 2/3 of the rod.
As i mentioned the rod is not super stiff but i must say it reads the bottom for you. Every single stone or clamp you feel in the whole rod and not only in the tip.
This is something i really like, especially in windy days when you are struggling to keep and feel the contact of the bottom.
---
[amoteam_text title="I AM IN LOVE" subtitle="- Feel the Difference -"]
After a day fishing with the Hearty Rise Innovation i think this is a versatile rod. You can use it for Fresh water but also for Sea Bass fishing with jig heads up to 18 gram or use it as a C-Rig or T-Rig rod for fishing for perch!
For me the innovation has it all.
In the next few fishing days i spend most of my time fishing with the Innovation, and like i mentioned above, perfect for C-Rig!
The length of the rod gives more control while casting c-rig's with longer fluorocarbon leaders, and more control means, easier casting and longer cast.
This produce more fish and let you fish with confidence.
I had some great numbers on catching perch and the way how the rod bends and controls the fish, is something really special, I am in love!
A one of a kind rod!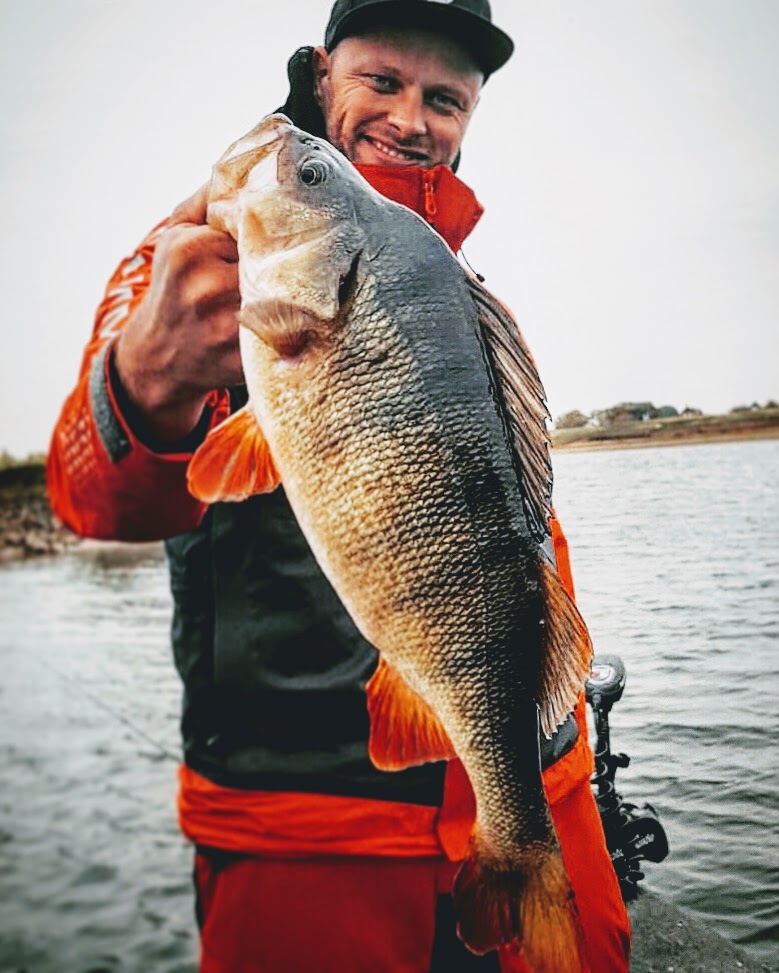 ---
I've owning the Hearty Rise Innovation rod now for a while, and it definitely is one of my top 3 all time favorite rods.
If you are looking for a good rod with great sensitivity and perfect for fishing jigs up to C-rigs. Take a look at the Hearty Rise Innovation Serie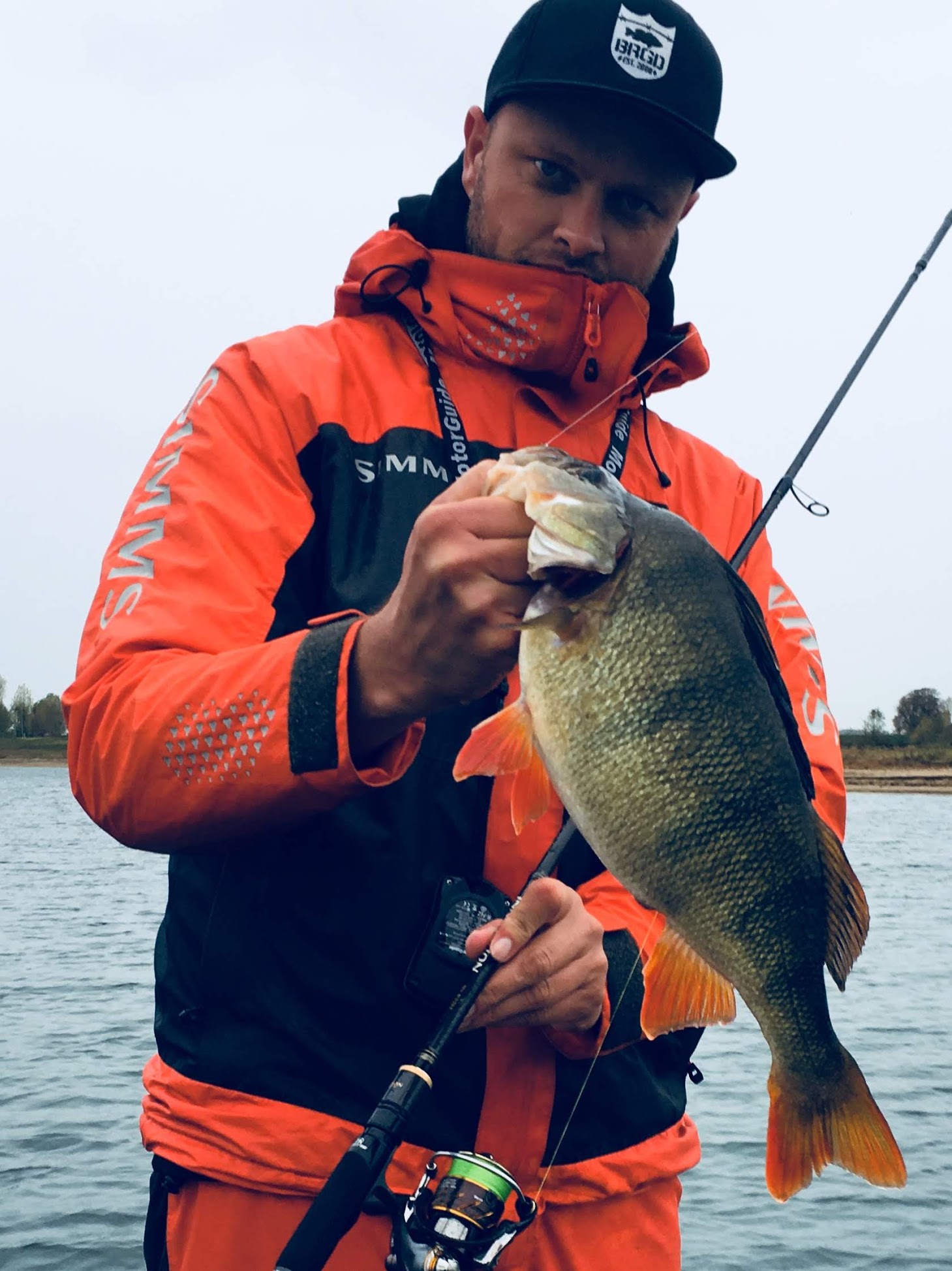 Conclusion, the rods fish the best with weights between 5 and 17 gram with 3/4″ softbaits. You get the best bite registration and enough body to set the hook.
Thanks for reading, and if you have questions about any Hearty Rise product feel free to contact me.
Tight Lines,