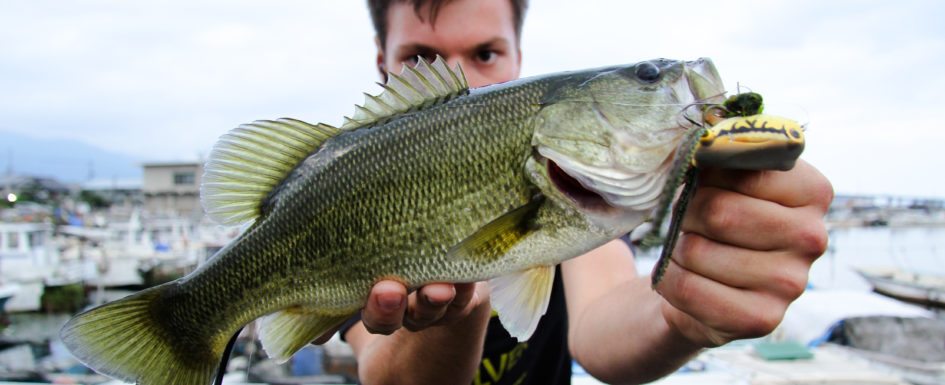 In holidays fishing isn't always the most important thing. But when you as a passioneted angler stands next to some good looking waters you always think about fishing. Not that good when your fishing gear is far away at home cause the long rods didn't fit in your luggage.
In this situation a fishing rod you can divide in many pices so that it doesn't need much space and fits in your luggage is a good thing. When I was traveling to Japan 2016 I searched exactly one rod for everything that fits in my backpack.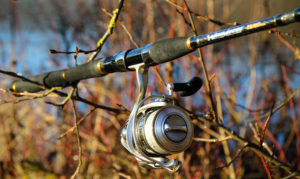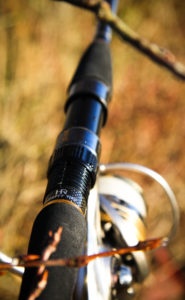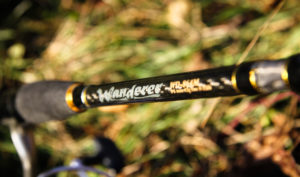 While searching after a rod you can fish the most common baits like soft plastics, hardbaits and spinnerbaits with i stepped on the Hearty Rise Wanderer. This rod series has three models that are all 2,61 meters long and divided in 4 pieces. The lenght is perfect to fish from the bank but also good to fish from a boat.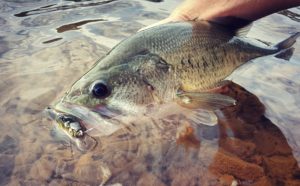 To covering a wide range of baits i choose the modell with a casting weight up to 42 gramm. This rod has a nice Fast to Mod. Fast aktion with a sensitive tip but a strong backbone. Fast enough for jigging with softplastics up to 5inch but also with enough sensibility to fish hardbaits and spinnerbaits with.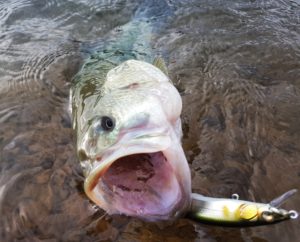 In my holiday I fished for Blackbass with the Wanderer. I used softbaits between 3,5 und 5 inch, spinnerbaits, topwaterbaits like frogs and stickbaits and also some different kinds of hardbaits like cranks and jerkbaits. All this kind of baits are no problem with the Wanderer but to cover that wide range of baits you always have to make some compromise. So there will always be a better rod for one type of lure or fishing situation but to cover a wide range and to hold your luggage as little as you can the wanderer is the rod to go for.