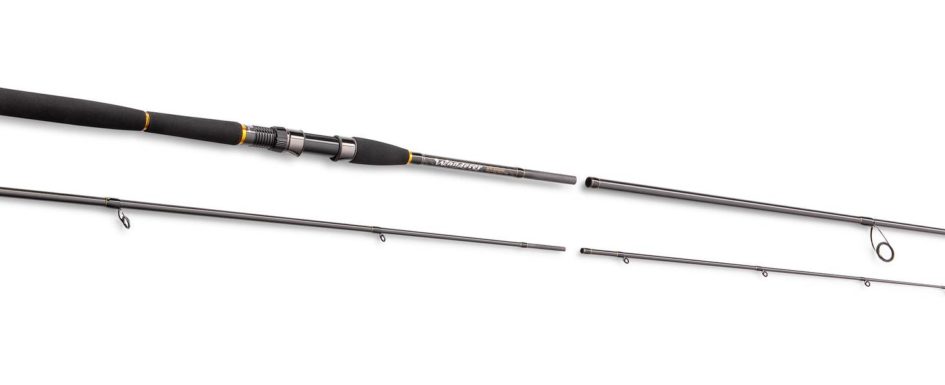 ---
We got allot of request for a Hearty Rise Travel Rod so, we have added a Travel Rod in the Hearty Rise program. After initial tests, it can be said that the rods are only slightly affected by the four-part blanks. The typical speed of the Hearty Rise Blanks still remains great. Depending on the casting weight, the 3 models are suitable for fishing for trout / perch, pike-perch or pike or other tropical species where you planned your vacation or your fishing trip.
The equipment of the rod is sensational for the price:
SNVC technology: The blank has less resin and more high modulus carbon which makes the rod lighter and more resistant.
NET-V II weaving technique: The construction with Japanese carbon creates a very light and fast blank.
Fuji K-Series rings, with patented "TANGLE FREE" feature completes this rod.
---
SPINNING
| | | | | | | |
| --- | --- | --- | --- | --- | --- | --- |
| MODEL | LENGTH |  PCS | TR. LENGTH | WEIGHT | LUREWEIGHT | LINE LB |
| WD-864ML | 2,61 m | 4 | 69 cm | 152 gr | max28gr |  8 – 20 |
| WD-864M | 2,61 m | 4 | 69 cm | 157 gr | max42gr |  8 – 22 |
| WD-864MH | 2,61 m | 4 | 69 cm | 165 gr | max56gr |  10 – 25 |