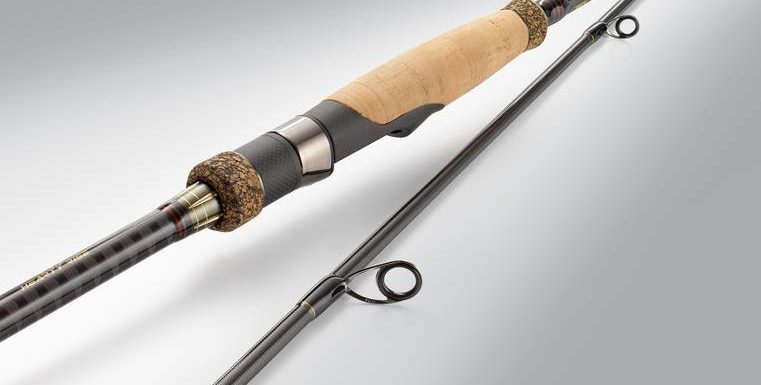 ---
The Hearty Rise Sylphy serie has been completely redesigned to the FW Serie. The field of application of the rods is classic spinning.
This rod is suitable for all species and kind of technique's.
She is a very good allround rod and It makes fishing with a hardbait as much fun as with an softbait. Due to the high carbon string class and its semi-parabolic bending curve, this rod is particularly suitable for pike fishing or light sea fishing.
Care was taken to ensure that the price-performance ratio remains balanced.
---
SPINNING
| | | | | | | |
| --- | --- | --- | --- | --- | --- | --- |
| MODEL | LENGTH |  PCS | TR. LENGTH | WEIGHT | LUREWEIGHT | LINE LB |
| SYS692ML | 2,05 m | 2 | 104 cm | 126 gr | 8 – 30 gr |  10 – 20 |
| SYS702M | 2,14 m | 2 | 110 cm | 132 gr | 10 – 50 gr |  10 – 22 |
| SYS762ML | 2,28 m | 2 | 116 cm | 139 gr | 8 – 35 gr |  10 – 20 |
| SYS762M | 2,28 m | 2 | 116 cm | 141 gr | 10 – 50 gr |  10 – 22 |
| SYS762MH | 2,28 m | 2 | 116 cm | 149 gr | 15 – 65 gr |  15 – 25 |
| SYS762H | 2,28 m | 2 | 116 cm | 165 gr | 20 – 80 gr |  15 – 30 |
| SYS862ML | 2,58 m | 2 | 134 cm | 147 gr | 10 – 35 gr |  10 -22 |