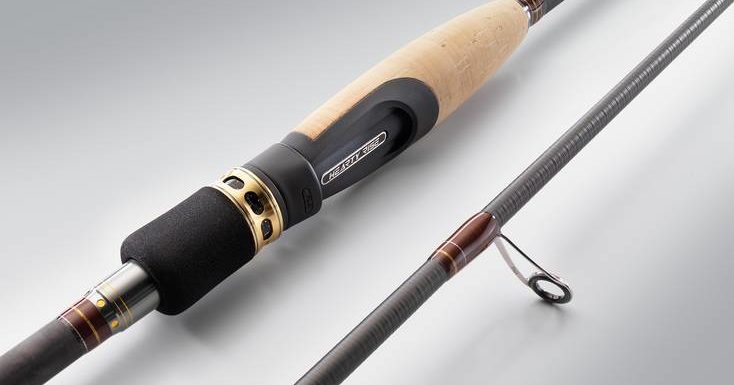 ---
In a lot of Countries is more and more the trend using small lures for Pike fishing.
Our answer on this trend is the Hearty Rise Pro Force Series.
The rods are light and extremely powerful. The blank is made by 46Ton high elasticity carbon fiber and adopted with NET-V II technology to create a powerful, high strength and ultra sensitive blank.
---
SPINNING
| | | | | | | |
| --- | --- | --- | --- | --- | --- | --- |
| MODEL | LENGTH |  PCS | TR. LENGTH | WEIGHT | LUREWEIGHT | LINE LB |
| PF-732LL | 2,21 m | 2 | 114 cm | 99 gr | 3 – 14 gr |  4 – 10 |
| PF-732L | 2,21 m | 2 | 114 cm | 112 gr | 5 – 21 gr |  8 – 15 |
| PF-732ML | 2,21 m | 2 | 114 cm | 114 gr | 7 – 30 gr |  8 – 17 |
| PF-812ML | 2,47 m | 2 | 127 cm | 118 gr | 6 – 26 gr |  8 – 17 |
| PF-812M | 2,47 m | 2 | 127 cm | 121 gr |  8 – 40 gr |  10 – 20 |