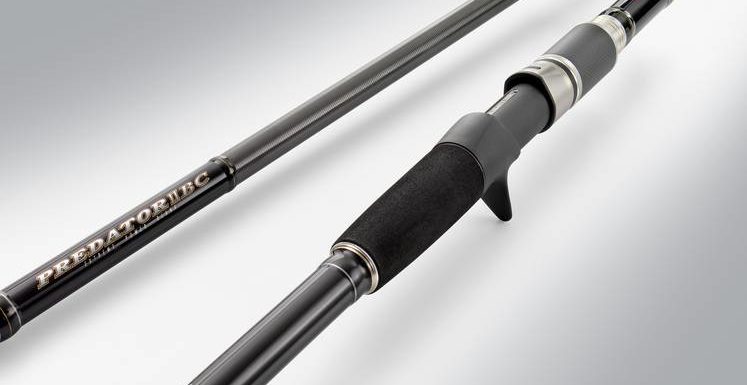 ---
The demand for a big bait rod is constantly increasing.
After one year of testing, we now have 2 versions in the program.
The lighter version is designed for large soft lures and the heavier version for the big baits for pike fishing.
This rod has the power to cast lures over 350 gram and has the typical Hearty Rise feeling.
All components are carefully selected with this blank to have the maximum performance.
This is the ultimate pike fishing baitcasting rod designed for the Big Bait fans.
---
CASTING
| | | | | | | |
| --- | --- | --- | --- | --- | --- | --- |
| MODEL | LENGTH |  PCS | TR. LENGTH | WEIGHT | LUREWEIGHT | LINE LB |
| PR-751H | 2,25 m | 1,5 | 182 cm | 218 gr | 70 – 150 gr |  15 – 30 |
| PR-8001XH | 2,44 m | 1,5 | 184 cm | 261 gr | 100 – 250 gr |  2 |